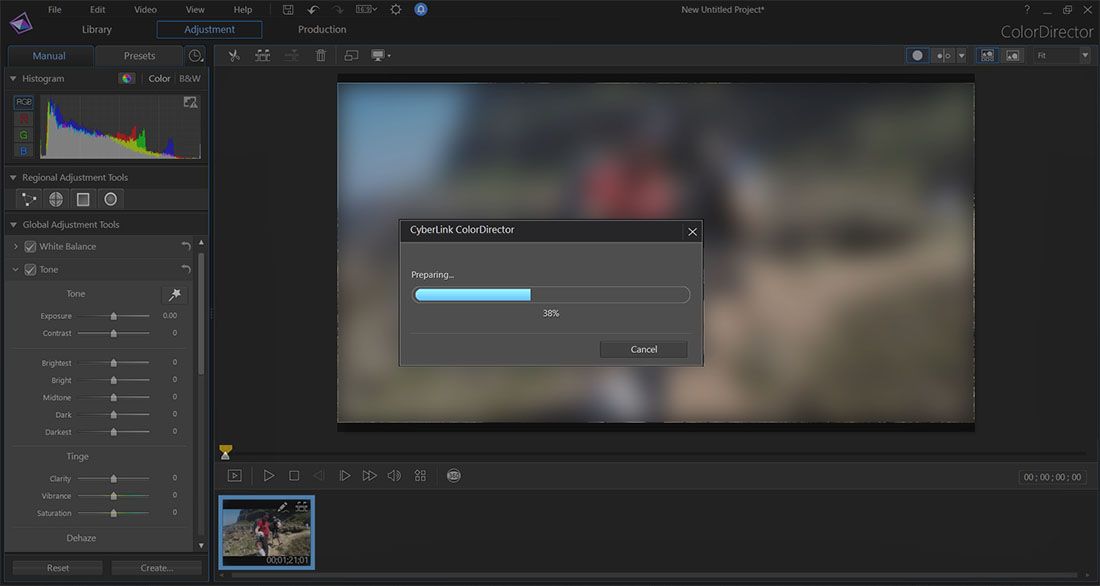 How to install LUT presets into CyberLink ColorDirector
This LUT or look up table tutorial for CyberLink PowerDirector 16 Ultimate will show you how to apply a LUT to your videos in PowerDirector 16.
This complete tutorial from PowerDirector University provides step by step instructions on how to use the Look Up Table under Fix / Enhance to add a LUT to your videos for quick color grading.
LUT stands for Look up table.
A LUT is a modifier between two images, the source image and the resulting image, based on a mathematical formula. It is extremely important to color correct your footage prior to applying a LUT.
If you don't then your footage won't match and it will look cray cray.
It shows you how to browse to a location on your PC to find a LUT and apply it to your videos. This is a great tool for color grading videos.
Video Youtube